Apartment-Ready Air Conditioner Design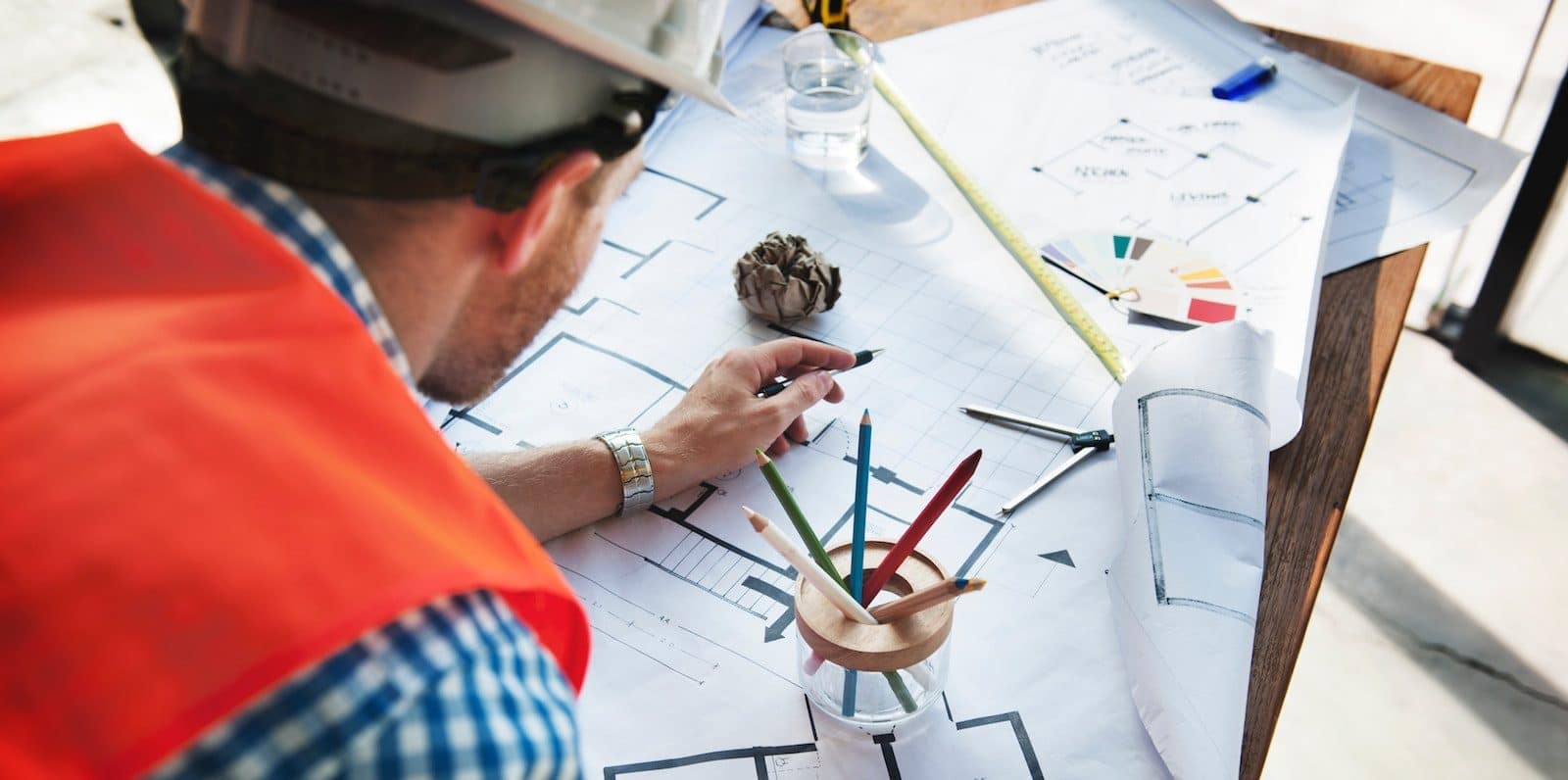 The Textbook Cooling & Heating Solution for Architects
The air conditioner has gone through many technological developments over the years, and these days we can almost forget how large, expensive and noisy the units of the past once were.
Before they became reliable everyday appliances that occupy almost no space in most homes across Australia, air conditioners used to be old-fashioned window-mounted monsters that would only cool one room at a time, and at a hefty cost for both one's pocket and ears. And, if these heavy machines were ever to become loose, one could only imagine the catastrophe taking place on the sidewalk below.
With modern air conditioners, we can enjoy cooling and heating our homes at the flick of a button, to our specific temperature needs and with a cost-effective and discreet operation.
And just as home appliances have evolved, so have the urban architecture, the building and the apartment designs around the world. We are currently experiencing an era of intelligent, environmentally-friendly and economical design in urban living, and this new age comes with skyscraper-high expectations for consumer technology.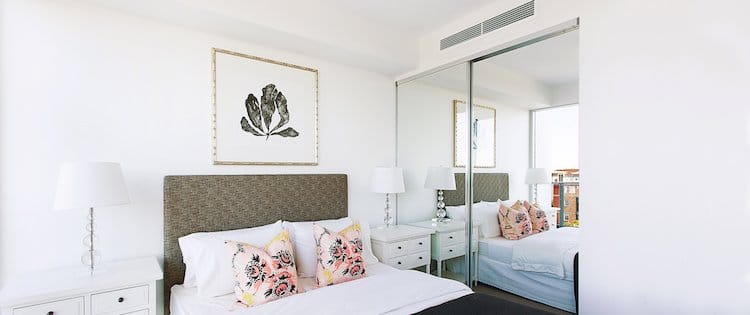 At Toshiba, we work alongside some of the best in the industry to build uncompromised design and engineering, delivering intelligence, versatility, durability, affordability and efficiency to the most discerning users in the world.
Contemporary architects, you are in for a treat! Because, in order to create the ideal residential thermal environments, our Single Fan MiNi VRF and Super Slim Ducted systems come with an array of exclusive features that are sure to impress:
Apartment-friendly size: Our compact outdoor units fit in most balconies to allow room for the barbecue grill, the clothesline and/or a table set.
Slim design: Toshiba's indoor units can be installed above wardrobes, for more storage, pictures on the wall and living space.
Apartment-ready units: With the ideal weight and dimensions for residential buildings, our air conditioners are just the right size so you don't have to plan your design around them.
Installation flexibility: Our Super Slim Ducted indoor units allow easy access to communication and power terminals, and both the air intake and release are interchangeable to the bottom or the back of the module.
Our air conditioning solutions are unobtrusive and produce a powerful, though quiet operation. You may even forget they were there in the first place.
By trusting us for cooling and heating technology, you'll benefit from the freedom to design your architectural plans as you wish, with increased autonomy and incredible flexibility.
Find out more about our textbook solution for architects with our Free Product Demonstration, or call us on 1300 COOL.