Apartment-Ready Air Conditioners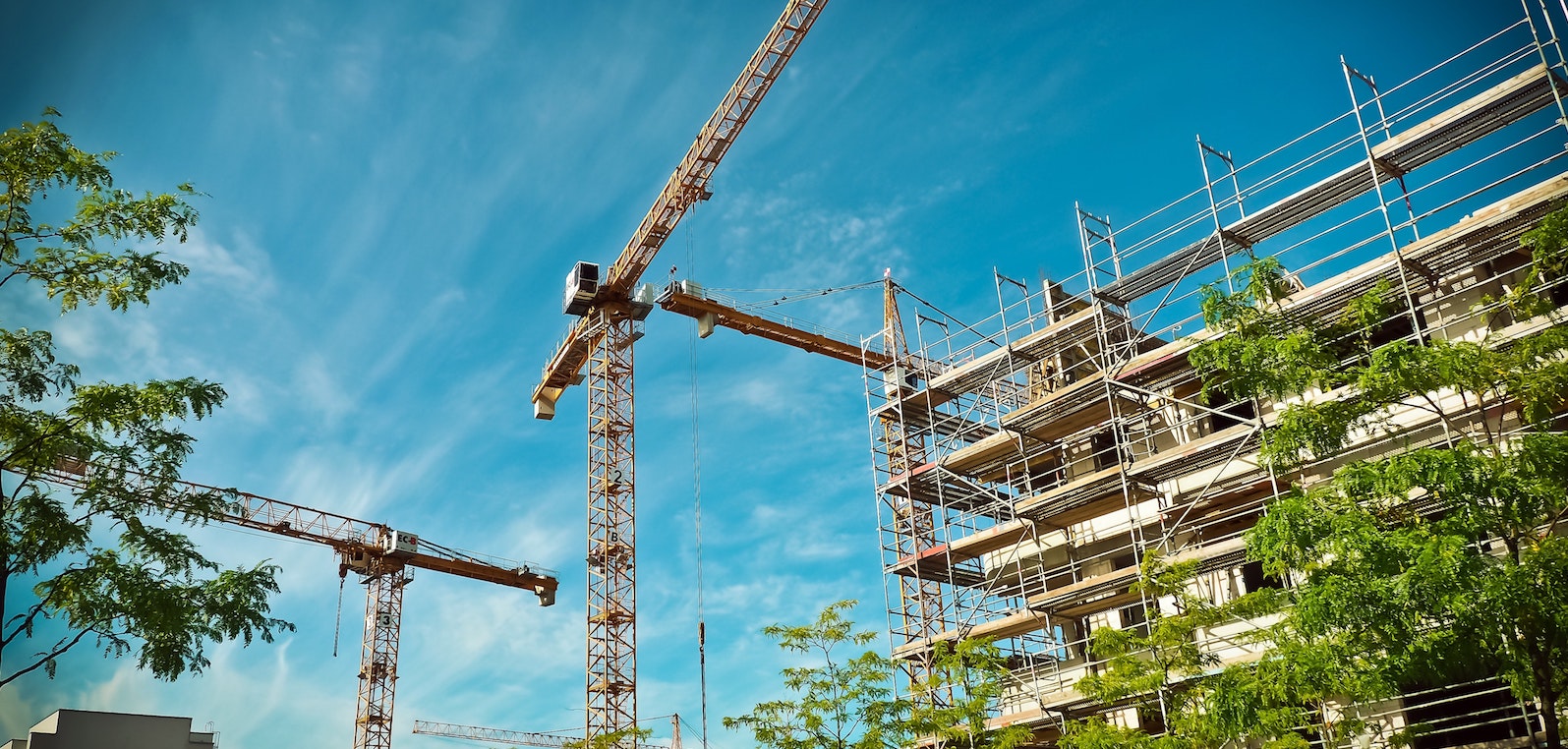 The Best Cooling Solutions for Developers
With an ever-growing population, it is no surprise apartment developments in Australia have become such a popular choice among consumers. Whether building a small apartment block, a luxury skyscraper or an office tower, developers are the decision-makers behind which cooling and heating solutions they will offer to their clients.
With this in mind, Toshiba can provide advanced technology at affordable prices, backed by extensive service guarantees and an experienced customer support that you can trust.
Here is why Toshiba is a top cooling and heating solutions brand in Australia:
Wide product range: Our complete line of products can offer you the right solution for your building requirements. From a large VRF range, reverse cycle air conditioners to split systems and compact inverter ducted air conditioning units, we will help you find the best module for your project.
Easy to install and service: Our products are designed for ease of installation and maintenance. The versatility of Toshiba air conditioners allows for flexible installation where intelligence meets functionality for simplicity from start to finish.
Trustworthy customer support: You can rely on our team of experts to help you before, during and after installation. Our specialists are knowledgeable and helpful, and friendly support is only a phone call away.
Cost-effective solutions: We offer high-quality products at competitive prices to suit a range of building requirements and budgets.
We have even specially designed the Super Slim Ducted and Single Fan MiNi VRF products to suit the needs of developers, some of the main features include:
Easy transportation: The Single Fan MiNi VRF outdoor unit, at 80k, with a maximum height of just 910mm saves installation time, space and there is no need for heavy lifting gear which makes it easier to both transport and install.
Power that transcends size: Don't let the size and weight of these machines fool you as the Super Slim Ducted boasts a remarkable range of 12 powerful capacities, from 2.2kW up to an impressive 8.0kW. The Single Fan Mini VRF range includes 4 models – 8kW, 11.2kW, 14kW and 15.5kW and can connect up to 6 indoor units.
Small footprint: The Super Slim Ducted at only 450mm deep is ideal for bulkhead installation above wardrobes in bedrooms, and they are light weight starting at just 16kg making them easy to secure and manoeuvre into position.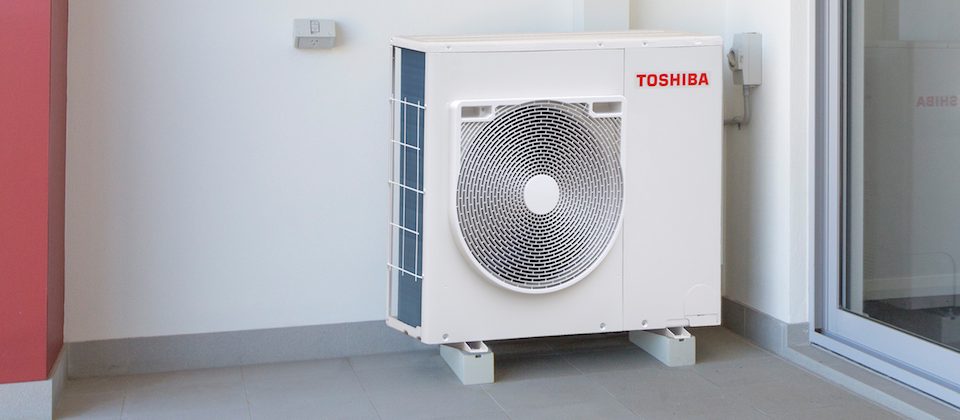 By trusting your heating and cooling needs to our team of experts, we can discuss, advise, supply and install the ideal solution for your project. Start benefiting from our expertise today and talk to one of our specialists to find the most cost-effective Toshiba air conditioner for you.
Find out more about our textbook solution for architects with our Free Product Demonstration, or call us on 1300 COOL.