Air Conditioner Functionality at its Best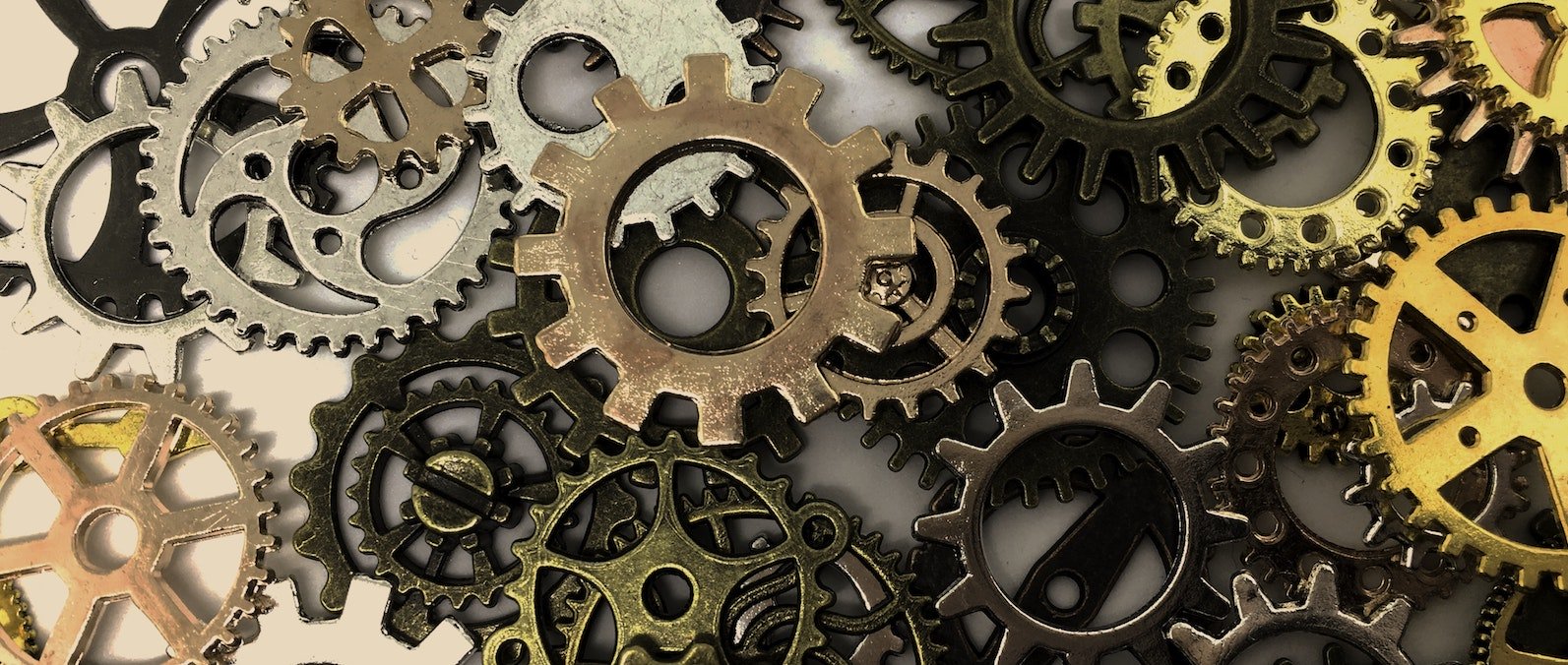 The Textbook Cooling Solution for Mechanical Engineers
Mechanical Engineers understand that elements such as environment, properties, temperature, humidity and velocity must all be taken into account when creating a new air conditioning system. Combining these components harmonically is paramount to achieve optimal results and ensure the comfort and health safety of the end user.
At Toshiba, we entrust this fundamental equation to our own team of experienced engineers so that our air conditioners can reach their full potential in functionality, economy and user experience. Our goal is not to simply create a positive experience for the consumer, our products must also be easy to install and maintain.
The Single Fan MiNi VRF and Super Slim ducted products achieve these objectives and tick each box of the mechanical engineering wish list in air conditioners.
Our apartment-friendly pipes are just the perfect length: not too long and not too short. They are designed to meet the current requirements in apartment applications without any excess, reducing waste and improving refrigerant circulation.
All of our Toshiba VRF Refrigerated Air Conditioning Systems have one set of pipes. A great solution to save both time and effort in installation and maintenance work.
Integration is key to achieve ease and simplicity. Our clever units can easily connect with other systems throughout the building and the apartment, such as fire alarm sprinkler and lighting systems, building management, energy and billing monitoring devices.
Our built-in drain pump, drains all moisture away with no additional work required at installation. This is ideal in building applications to prevent the pump from leaking inside the apartment. The magic happens because the drain pump seamlessly connects to either the bathroom or the kitchen waste drain. All of our units are apartment-ready, so you can expect a dry environment in both normal operation as well as reverse cycle.
Our super compact DC Twin Rotary Compressor is like nothing else in the industry. This intelligent engine uses two synchronised rollers in order to produce a perfect rotation that, combined with a low oil release, delivers high efficiency, total reliability and a discreet, quiet operation.
Our exclusive DC Inverter Technology produces an economical, yet powerful operation, ideal to create the perfect indoor environment quickly and without breaking the bank. This happens in two ways: When the air conditioner is switched on, our PAM technology will set the compressor at maximum power to quickly achieve desired temperature. Our PWM technology will then maintain this temperature using variable speed to adjust the motor operation as needed, therefore avoiding unnecessary and costly bursts of energy. Win-win!
And remember, all of our air conditioning solutions used in residential applications come with a handy 5-year warranty for added peace of mind.
Find out more about our Single Fan MiNi VRF systems or view other products in our extensive range of residential air conditioning solutions.
Find out more about our textbook solution for architects with our Free Product Demonstration, or call us on 1300 COOL.