3 Reasons Why Toshiba Air Conditioners are Easy to Install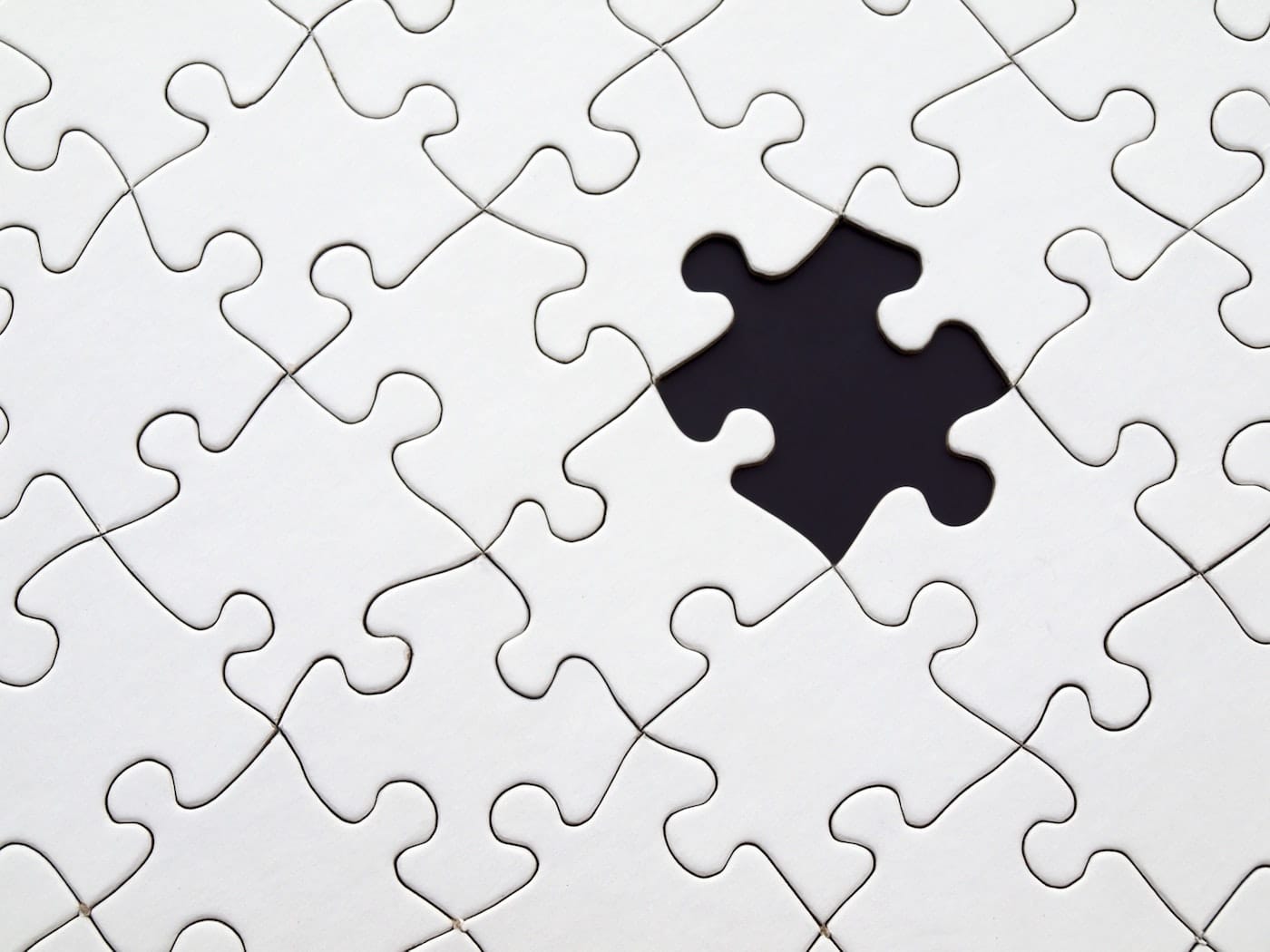 Toshiba air conditioners offer many advantages to customers, such as advanced technology, power, durability, cost-effectiveness, sustainability and easy maintenance. What you may not know is that Toshiba also provides multiple perks to those who sell, install and service our products. Among the benefits our air conditioning dealers enjoy is an easy-breezy installation.
Toshiba air conditioners design has the needs of the installer in mind, so you have a hassle-free installation. To help you avoid any complications along the way, our in-house tech support team will be there to guide you along the way, for a seamless installation from start to finish.

1. More Room to Work
The intelligent design of our Hi-Wall Split System Inverter air conditioners goes beneath the surface. We have created extra space behind the fascia, so you can benefit from more space to move.
Cables can be pulled through the wall into the unit; services enter from the left while connections are in the middle. You will find work can be done easily with enough room to fit both hands and tools while you work on the equipment.
For added convenience, air intake and release are interchangeable to either rear or bottom configuration for our range of Super Slim Ducted indoor units. And to provide easy access to power and communication terminals, the electrical box is strategically positioned outside the unit.
2. Contemporary Homes Call for Cutting Edge Units
Intelligent design and simplicity are two of the top priorities when designing and building a new home in the current Australian market. With that in mind, new houses and apartments now have electrical and plumbing works embedded into the wall cavities.
To our end users, this translates to placing undesirable features such as external capping out of sight.
This is why all of our indoor units present a clean aesthetic along with a generous gap behind the fascia, where all cables and wires can be neatly tucked away.
3. In-House Tech Support
Another advantage of relying on Toshiba for your customers' air conditioning needs is that you can count on our exclusive in-house tech support to assist you and your team with anything you may need. We take this duty very seriously so you can rest assured you will have dependable, ongoing support for a successful installation every time.
Enquire now to benefit from all the exclusive advantages we offer to our Toshiba dealers:
Intelligent design with more room to work and hide unwanted features
Save time and money with units that are quick and easy to install and a breeze to run
Reliable in-house support from our team of experts