Providing Technology that Cares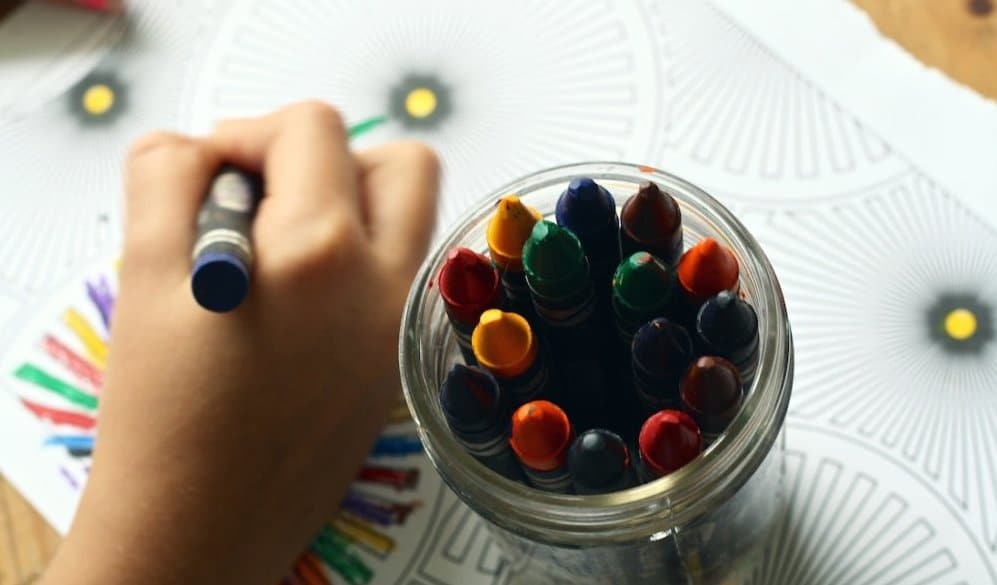 At Toshiba, our wish is to do more than just develop products that bring comfort and joy to our consumers while respecting the environment and protecting the future of our planet.
Creating value with technology
We aim to create true value with technology in order to transform the lives of all of those who connect with Toshiba. One of the many ways we achieve this goal is through our donations because the power of science and technology lies in the potential to improve day-to-day living. Whether it be protection from the heat, warmth in the cold or the ability to rely on products that deliver efficiency, we strive to make a real difference.
With this in mind, we focus our resources on helping communities across the country and address local issues via the distribution of products that can create a positive and lasting impact on people's lives.
Meet Kierrah
An example of the success of our efforts on this front takes place in the life of a brave 4-year-old girl named Kierrah Yeoman, who is battling leukaemia.
Kierrah is a spirited little girl who loves craft, colouring, reading and music but, due to her current treatment, she cannot be exposed to the sun for long periods of time. Chemotherapy is her only option and she has been in and out of the hospital since her diagnosis in July 2017. The harsh medical treatment has caused her severe discomfort, a reality no child should ever have to endure.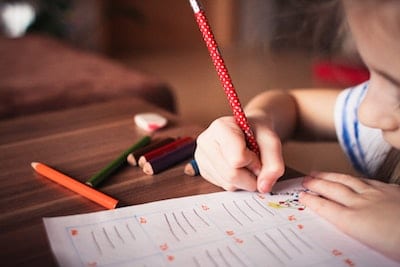 Kierrah's story reached our hearts here at Toshiba and, along with our best wishes to her and her family, we donated a RAS-10N3KV2-A to this inspiring little girl.
Together with Geoff Morris of BQS Electrical, by installing our Hi-Wall Air Conditioner unit at Kierrah's family home, we can relieve her family of an added financial burden at such a stressful time and bring them all-round comfort during their journey towards her recovery in a clean, safe and ideal controlled environment.
Kierrah's Mother stated, "We have one thing less to worry about at home now. We can be confident that Kierrah will be surrounded by clean air and a regular temperature to make her recovery at home as disturbance-free as possible."