9 Reasons to Become a Toshiba Dealer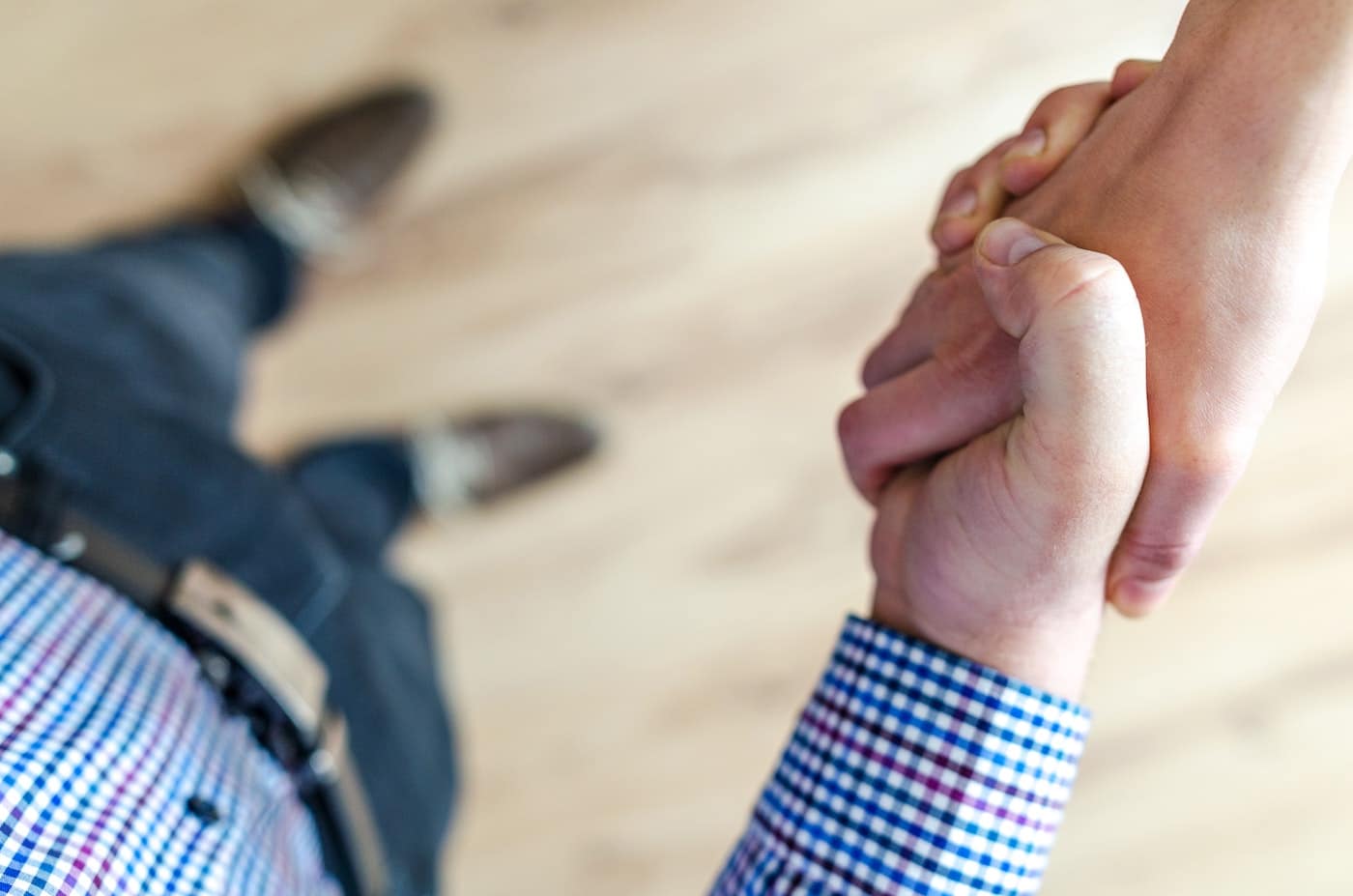 At Toshiba, we are always looking for new partners to join our exclusive dealer network. Support. Success. Satisfaction. Growth. Profitability. These are some of the benefits our partnership can offer to this select group.
Benefits of becoming a Toshiba Air Conditioner dealer:
1. Quality over Quantity
We are committed to each member of our Dealer network, so we provide top quality support to every single one of our partners when they need us. By becoming a member of this select group, you can be confident we will be there for you and your team.
2. Quality Reliability
Our engineers are experts at creating top quality reliable products made according to the highest standards in the industry. Our air conditioners are built to be powerful and cost-effective machines that meet and exceed the expectations of discerning consumers, standing the test of time for many years to come.
3. Troubleshooting over the Phone
Our support team has the ability to run quick diagnostics over the phone to help troubleshoot their air conditioners using their remote control, eliminating many house calls.
4. In-House Support
Our in-house technical support team is unlike any other and it's easy to know why. We work directly with you, so communication is always clear.
5. After hours Support. Really.
Problems tend to happen when you least expect them. That's why having after-hours access to our friendly tech experts helps you get peace of mind.
6. Impeccable Reputation
At Toshiba, integrity has always been the foundation of every one of our actions. From the products that we design and how we treat each one of our employees at our factories and offices worldwide, to the relationships we cultivate with our consumers, suppliers and dealer network, we are proud to have paved the path to where we are today.
7. Easy to Install
Installing a Toshiba air conditioner is quick and simple. Find out why on our blog  3 Reasons Why Toshiba Air Conditioners are Easy to Install.
8. Simple to Service
Our Inverter Hi-Wall Split System units require little routine maintenance. Surprising? Find out why here  Air Conditioner Maintenance: The Easiest AC to Service.
9. Service Commitment
Our tech support team is determined to solve any problem and will not leave you stranded That's our commitment to you.
Now that you've learned that we have your interests at heart, and are committed to helping you grow your business, get in touch with one of our representatives.
Call us and sign up to become a successful Toshiba dealer today.