Air Conditioner Maintenance: Easy AC to Service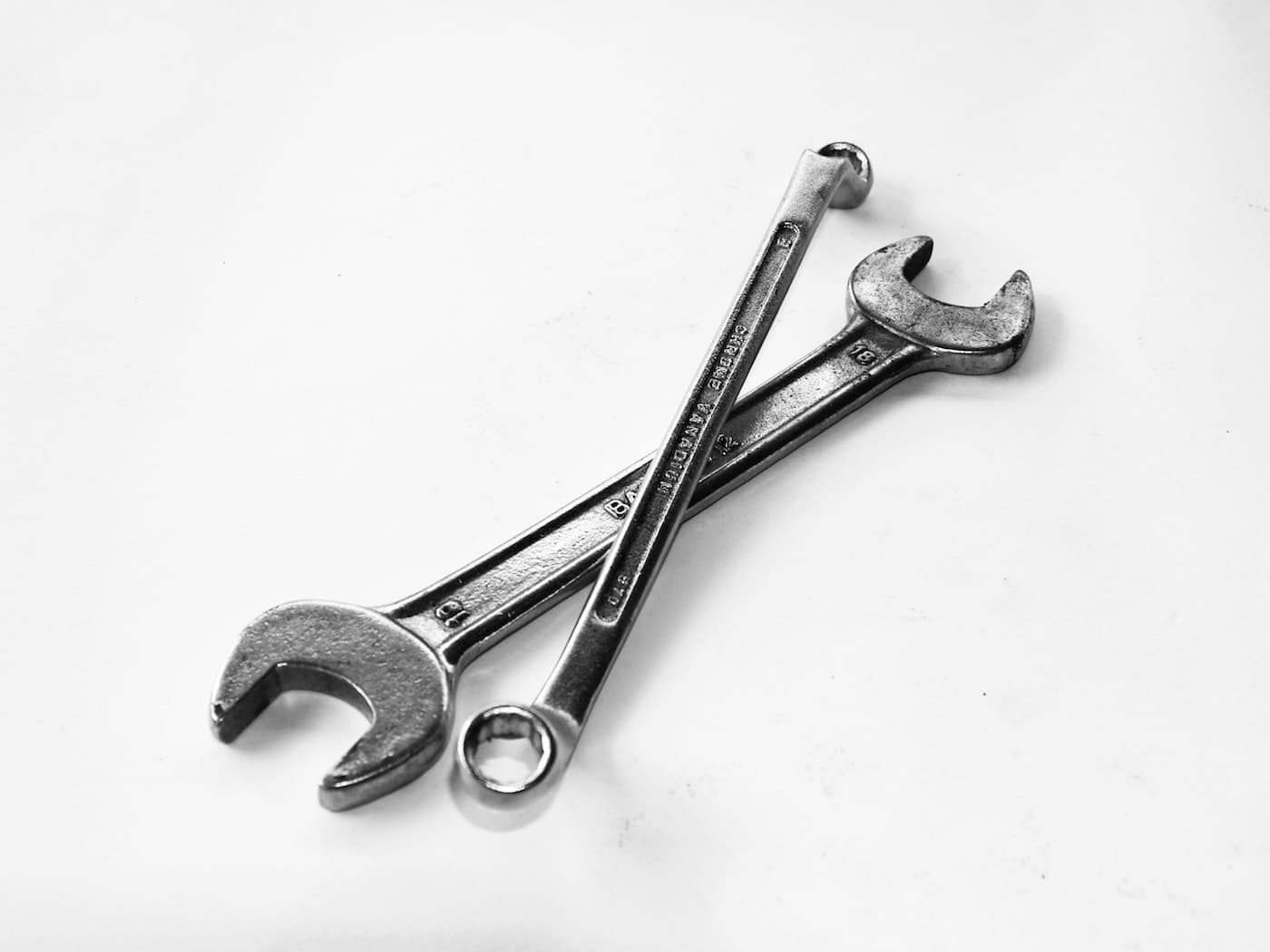 Before committing to a new purchase, consumers look for efficiency, cost-effectiveness, convenience and design. It is essential, however, to keep in mind the crucial role air conditioning maintenance plays in the long run. While high-quality products can cost more upfront they may be more economical and environmentally friendly to run, can last longer and might require less service and repair in the future.
This is where your expertise comes in. As you know, inverter split systems, have always been popular among savvy consumers because they meet their long list of requirements. They are lower cost and can be more flexible than ducted systems.
Aside from passing the test of time with flying colours, consumers want more from their air conditioners than ever before. They are energy and environmentally conscious and are after creating a sanctuary of peace and comfort at home without wasting resources to cool (or heat) an entire house when they don't need it.
The Toshiba's Inverter Hi-Wall Split System series of air conditioners offers all of these conveniences to your customers along with many select features that make them an easy air conditioner to maintain, service and repair.
Advantages of Servicing a Toshiba AC:
More room to work: Extra space behind the fascia to comfortably fit hands and tools.
Tools and equipment: No need for branded gear. All work can be completed using generic tools and equipment.
Installation and servicing: Use the tools you already have, as we don't require any special brand. Find out more about how we can make installing a new Toshiba unit easy-breezy with our article 3 Reasons Why Toshiba Air Conditioners are Easy to Install.
Inverter Checker: You have the freedom to choose any diagnostic tool you wish to examine the compressor.
Intelligent design: Once the job is done, easily store unwanted cables out of sight behind the plastic casing of the indoor unit.
In-house support: You can rely on our friendly team for ongoing technical support even after hours. To find out how read: 9 Reasons to Become a Toshiba Dealer. 
In addition to all these advantages, Toshiba air conditioners aim to exceed the expectations of discerning customers as our products are reliable to run and low maintenance.
Enquire now and discover how to join our Toshiba network today.