How long is my air conditioner's warranty?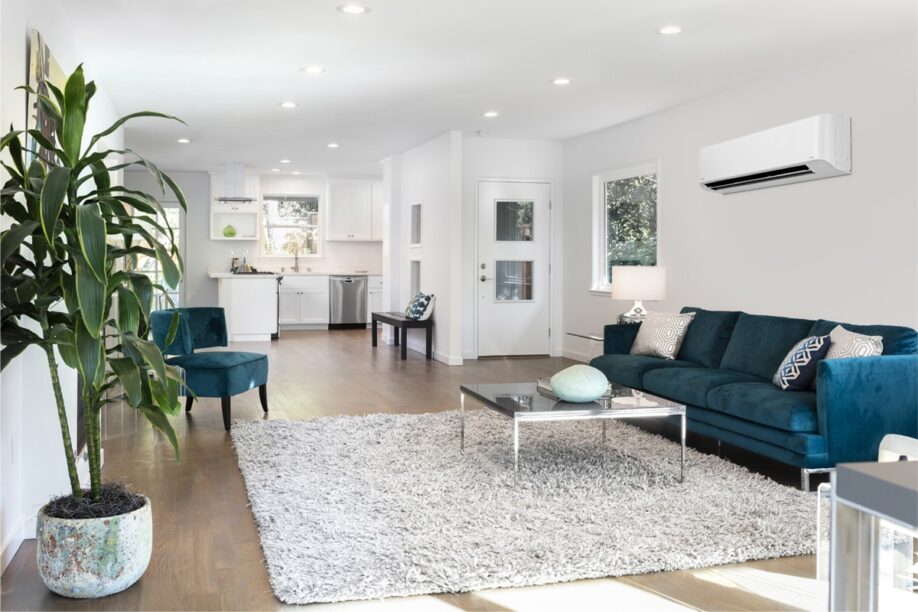 Keep your receipt next time you buy an air conditioner because chances are, it's covered under warranty. That means if it breaks or its faulty, you may be able to get it fixed or replaced free of charge – simple as that.
In fact, Toshiba Air's residential and light commercial ranges all include warranties so you have the satisfaction of knowing you've bought a product that will last. Here's everything you need to know about warranties before you buy.
How long are air conditioner warranties?
The length of your warranty depends entirely on the brand and type of air conditioner you buy. Some units may not have warranties at all, while others have short warranty periods of one, two or three years.
On the other hand, all Toshiba air conditioners sold in Australia after May 1 2020 for use in residential applications come with a warranty of seven years as standard. This is a mark of how confident we are that our air conditioners can stand the test of time, even in the harsh Australian climate:
"We have known for a long time that Toshiba systems have the respect of so many consumers as the product you can trust," said John Caione, Manager of Product Marketing & Channel Strategy.
"So, we thought, let's support our consumers and highlight that, when it comes to reliability, Toshiba products have what it takes to shape up to any contender."
What's covered under my warranty?
Your Toshiba warranty is designed to make sure using your air conditioner is worry-free. You can be confident that it'll work seamlessly, and in the unlikely event that something does go wrong that's covered under your warranty, an approved Toshiba warranty agent will fix it for you with no charge for parts or labour.
But what's actually covered? If you've taken good care of your unit and it's been installed and serviced by a qualified technician, faults that are not the fault of the owner or manufacture of the air conditioner will be covered. For full inclusions and terms, check out Toshiba's warranty terms here.
Is my air conditioner covered?
If you bought an air conditioner directly from Toshiba or a registered Toshiba dealer after the date of May 1st 2020, chances are it'll have a seven year warranty included. Most units bought before that date will include a five year warranty.
Your unit may not be covered if:
You purchased it second hand.
It's already been replaced under warranty.
Damage is due to improper maintenance, operation or installation.
The thing to takeaway here is that if you purchase from an approved dealer, take good care of your unit, then install and use it correctly, you don't have to worry about your warranty. For full care and installation instructions, refer to your air conditioner's instruction manual.
What happens if I claim under my warranty?
In the unlikely event that you need to claim under your Toshiba air conditioner warranty, the process is simple. All you need to do is:
Notify Toshiba / AHIC within 30 days of a defect first developing that a claim is being made under your warranty.
Provide proof of purchase in support of your claim.
Call 13 COOL (13 2665) to make your claim or contact us via post to the address below*. Once you've made a claim, an authorised service representative will arrange a time to visit your home and assess your air conditioner.
At the end of the day, your warranty is about value and peace of mind. We want you to enjoy using your air conditioner, knowing that it'll keep you comfortable all year round – even if something unexpected happens and it needs to be fixed under your warranty.
Are you looking for a reliable air conditioner with one of the longest express warranties on the market? Browse Toshiba Air Conditioning's entire range of residential and commercial air conditioners.
*Warranty address
AHIC Warranty Department
First Floor, 154 Wellington Rd
Clayton VIC 3168.