Beat the Australian Heat – 6 Tips to Keep Cool this Summer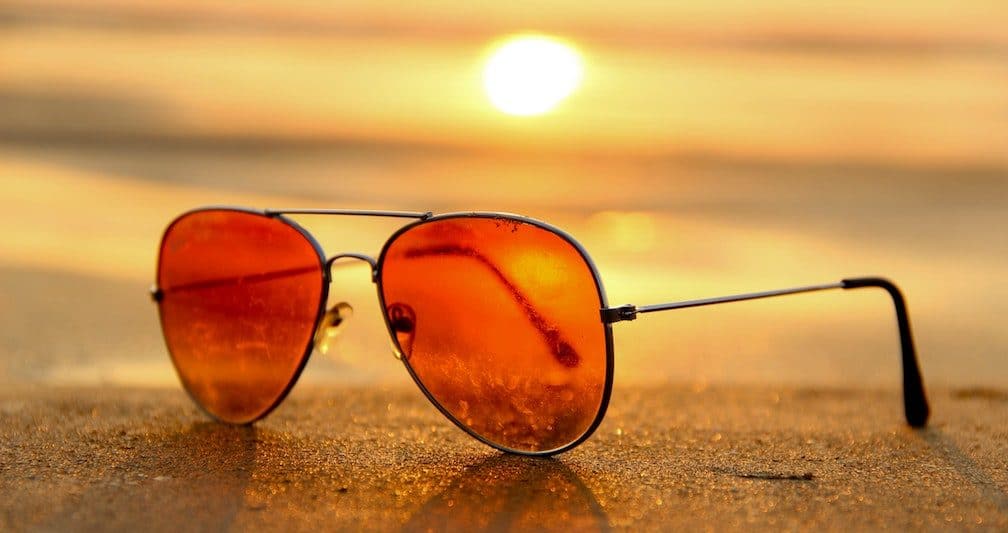 As Aussies, we live for the summer. Year round we look forward to the magic of our favourite season: The road trips, the days at the beach and the delicious balmy evenings. We just can't get enough of summertime fun, as long as the thermometer doesn't reach the mid to high 30s, that is.
As high temperatures are always expected during this time of the year, you don't want to be caught in the sweat. When those days, and nights, eventually come around, all you will want is a safe haven to save you from the heat pit outside. This is where we come in.
When the heat turns up, you can follow these 6 tips to keep cool in Australia this summer, inside and outside the house:
Inside
1) Keeping your house cool is the first step to stay comfortable over summer, so ensure your home is well insulated. Keep the heat outside by closing doors and windows while the sun is out, as well as sealing all cracks around the house. Use external awnings for extra shade and block direct sunlight with curtains and blinds.
2) The right air conditioner can transform the scorching Australian summer into a refreshing experience, so choosing a suitable device for your climate is essential. Find out how in our blog  What's the difference between an inverter split system and an inverter evaporative cooler?
Once you have chosen the best air conditioner to suit your needs, we recommend that you take the time to learn how to operate and service your new appliance, whether that is an air conditioner, an evaporative cooler or a fan.Regular maintenance is easier than you may think, helping to increase the durability and promoting the optimal performance of your machine over the years. In addition, avoid placing heat sources, such as lamps and TV sets near your thermostat, as this can cause your air conditioner to run longer than necessary. Another step to guarantee efficiency is to regularly vacuum the registers throughout your home and to ensure your furniture does not block the vents.
3) If using spilt systems around the home, consider installing one for your bedroom to save electricity at nighttime. Close the doors of all unoccupied rooms as well as your bedroom to avoid cooling your entire home unnecessarily.Pro tip: Turn on your AC early in the day, at a moderate temperature, and only lower the thermostat if the external temperature increases dramatically. By working at a steady rate, your air conditioner can use less electricity so you save even more.
For more tips on this topic, head to our blog How to Reduce Electricity Bills and Still Beat the Heat.
Outside
4) Choose your outings wisely and opt for air-conditioned locations to go during the hottest times of the day. I.e. Going to the movies, enjoying a book or magazine at your local library, catching the latest exhibition at your favourite museum, etc.
5) Embrace the outdoors and head to the water. Go to the beach or take a dip in your local swimming hole, be it a river or a public pool.
6) Think ahead. When the heat turns up and beats down for days on end, it's essential to be well-prepared in order to enjoy a good time out and about. When venturing into the great Aussie outdoors, planning is key. We suggest preparing icy drinks overnight, bringing ice packs in an insulated bag and even packing an eski with fresh fruit and cold sandwiches.
Use the weather forecast to your advantage and plan your outfit the night before. Natural fabrics, such as cotton and linen, are breathable and will protect your skin against the harsh sun while keeping you cool, especially if you wear loose-fitting clothes for freedom of movement and easy airflow.
Make this summer your best Aussie summer yet and find a dealer today!