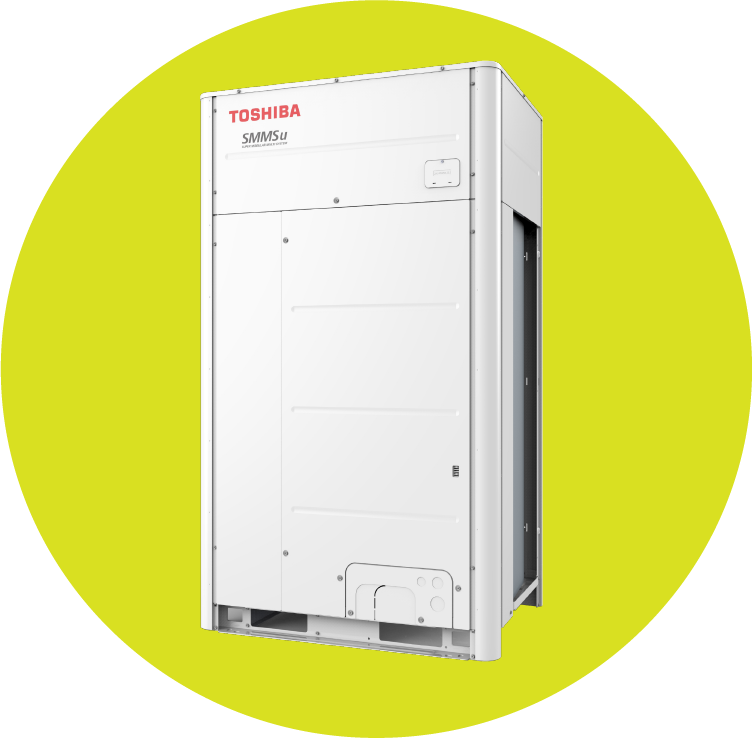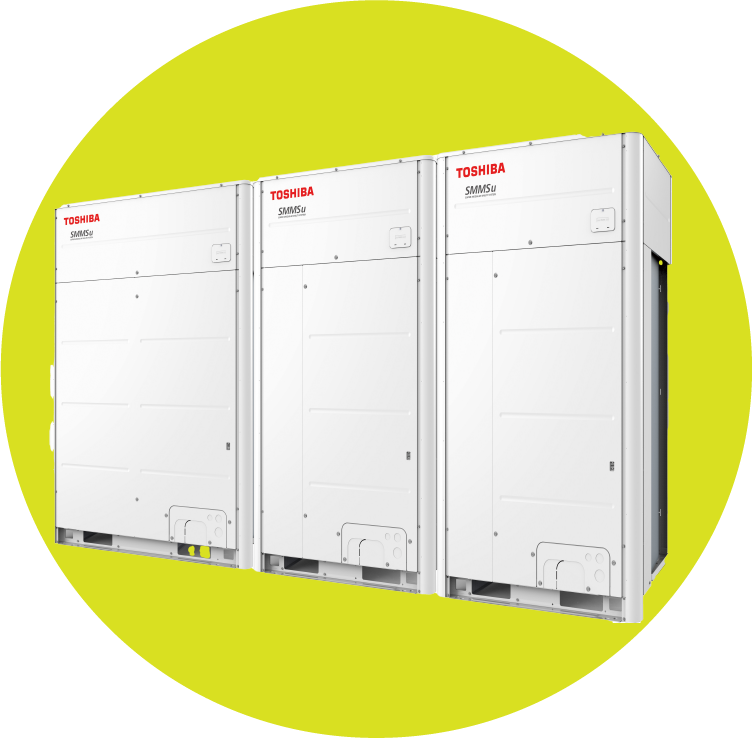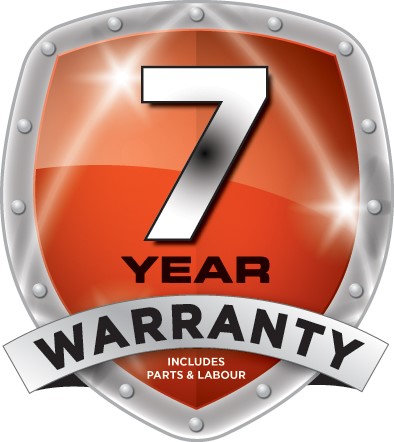 SOLUTIONS FOR LARGER BUILDINGS
SMMS-u – 2 pipe VRF, the ultimate VRF system
Proudly introducing  the all-new Super Modular Multi System from Toshiba, the SMMS-u VRF
Toshiba SMMS-u comes with a totally new redesigned chassis which is now the perfect mix between dimension, efficiency, capacity, and sound level.
At Toshiba, we have been striving to push the boundaries in VRF, the seventh generation, Eurovent-certified SMMS-u VRF has just done so by introducing the ground-breaking new Triple Rotary compressor delivering exceptional efficiency.
Toshiba SMMS-u is able to address countless commercial building applications, whether new or refurbishment. The adaptability of SMMS-u derives from an unparalleled array of line-up choices. Single module line-up spans from 8HP to 24HP allowing up to five outdoor units to be combined to achieve 120HP. Toshiba SMMS-u also allows for free combination possibilities, up to 3,000 solutions can be created to meet site requirements and customer needs, such as efficiency, capacity, refrigerant amount, or footprint.