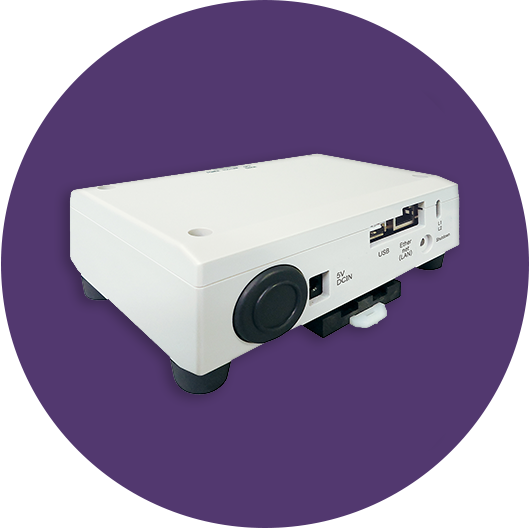 SOLUTIONS FOR LARGER BUILDINGS
BMS-IFBN640TLE – BACnet Server
CONTROLLERS
BACnet® Server
Toshiba Air Conditioning is pleased to announce our new BACnet control system consisting of a BACnet interface and BACnet server software. The system can be connected directly to a TCClink central control network to enable control of the air conditioners from a BACnet building management system.
This solution offers significant cost savings over previous systems. It consists of an integrated unit including server, relay and software capable of controlling up to 64 indoor units or groups, and 16 outdoor systems.
The size of the system has been reduced to allow for easier installation on standard DIN rails. The unit can be mounted horizontally or vertically for maximum flexibility. A relay I/F is no longer required.
BTL certification is available on the BACnet international website.
Features:
Maximum 64 indoor units/groups and 16 outdoor systems can be connected to a single TCS-net relay interface
Total maximum 128 indoor units per BACnet intelligent server
TCB-PCNT30TLE network adaptor required for connection of DI/SDI to BACnet system